Hotel Policy
Guests must check in between 15:00 and 22:00 and check out between 8:00 and 11:00.
Children of all ages are welcome.
Wireless internet is available and is free of charge.
Cavens is totally Non-Smoking.
Parking for all guests is available on site and is free of charge.
Payment Conditions
A non refundable deposit equal to £50.00 per room booked is required. Full booking balance can be paid on departure. Payments by cash, and the following cards: Visa Debit / Delta, Visa Credit, Maestro / Switch, Mastercard - no charge.
Cancellation Conditions
If a booking is cancelled less than SEVEN days before arrival then a charge equal to the full booking amount will be made.
In the event of a no show or booking reduction (after arrival date) the full cost of the booking is charged.
Additional Check In Notes
If you are planning to arrive after 6pm please let us know by telephone call 01387 880234.
Please let us know what time you expect to arrive.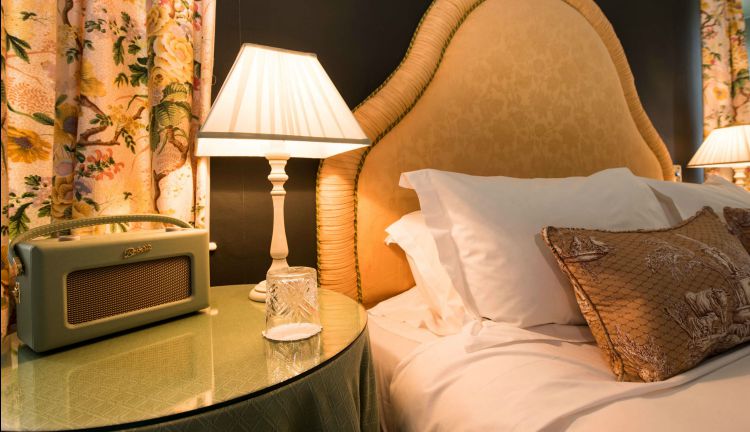 View Our Gallery