10 Great Reasons to Visit Scotland in the Autumn and Winter
15 September 2017
While plenty of visitors flock to Scotland each summer, it can be different story in the early and late months of the year. Odd perhaps, when you consider the spectacular scenery, seclusion and brilliant value escapes that can be had once the holiday crowds have gone. Still don't believe us? Here are some of the best reasons to visit Scotland in the off peak or traditional low season…
1. Even more spectacular scenery than usual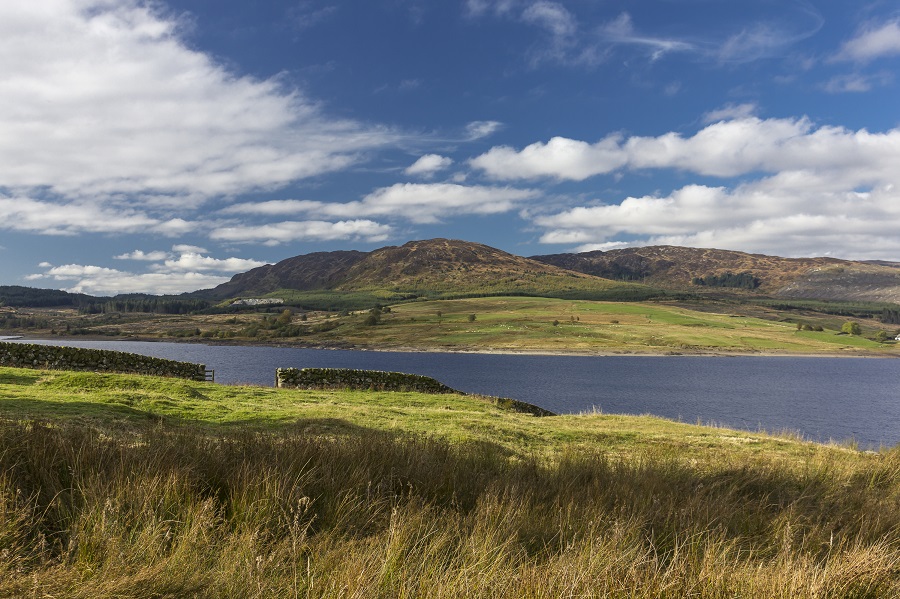 Scotland's climate can be moody and changeable, granted. But this often only adds to the high drama of landscapes from the Solway Firth to the Highlands. Whether you find yourself walking through powdery white snow, or even storm watching with a glass of mulled wine, you'll find scenery to rival a film set from of Game of Thrones!
2. Warm Scottish hospitality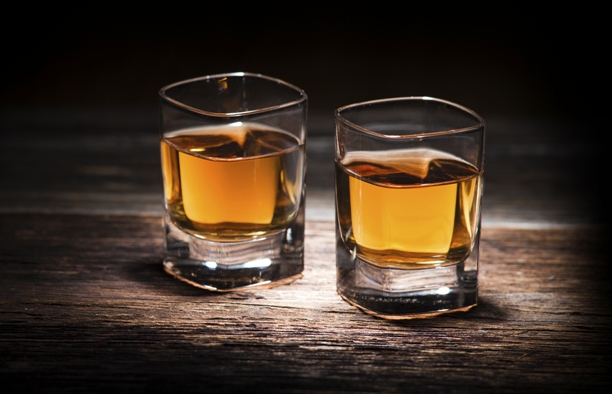 Talking of wind, snow and wild scenery, these aspects of Scotland couldn't be in sharper contrast to the comforts of our hospitality. When you've been out exploring in the elements, that home cooked meal tastes even more delicious than usual. So does a dram of whisky, next to an open fireplace. Perfection!
3. Prime time for fine Scottish food and drink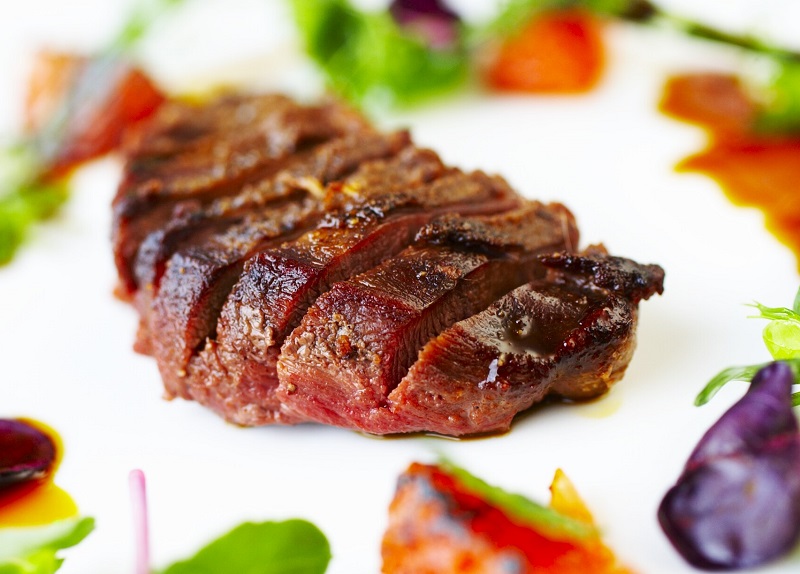 Talking of homely pleasures, Autumn is also harvest time, bringing excellent produce for the later visitor. One particular speciality is Scottish game, whether you try venison, duck or wild trout (far superior to farmed salmon!). Here at Cavens, we always enjoy the late season for home-cooked local food, which we love to share with our guests. Or you could join us for a taste of Scottish cuisine with perfectly pared drinks in our special Wine Weekend.
4. Deserted attractions and visitor sites

Hate crowds and queuing? Even the busiest and best tourist attractions in Scotland quieten down for the cooler months. An ideal scenario for anyone who likes a more laidback break with time for everything. Off the beaten trail, there are an amazing number of historic sites and truly fascinating and unusual attractions to find too.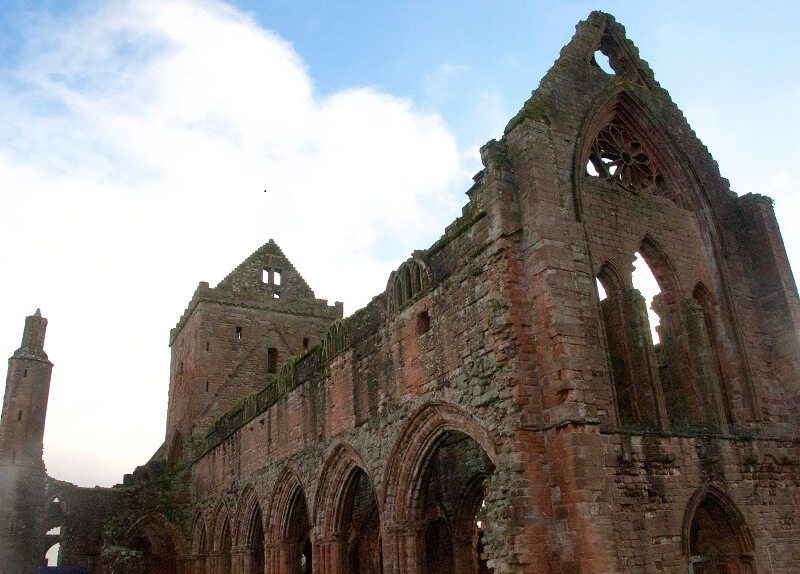 5. Better availability and cheaper hotel rooms!
Every summer sees a predictable rush hour for the best hotels and Scotland is no different. Prices tend to be higher- and that's if you can find a free room in the first place. Visit later and this all changes though; prices come down and even the best hotels have free rooms, even if you fancy a spontaneous getaway without booking months ahead.
As for browsing the usual cheaper hotels and places to stay in Scotland, why settle for ordinary? With lower prices and plenty of deals on offer, you could stay somewhere truly exceptional for less. Look out for all kinds of special deals on Scottish breaks, whether it's dinner for free or a special discount on longer stays (see our special offers section for current examples). Late and last minute deals and offers are also worth keeping an eye out for to get a real VIP break at an affordable price.
6. Wonderful Scottish wildlife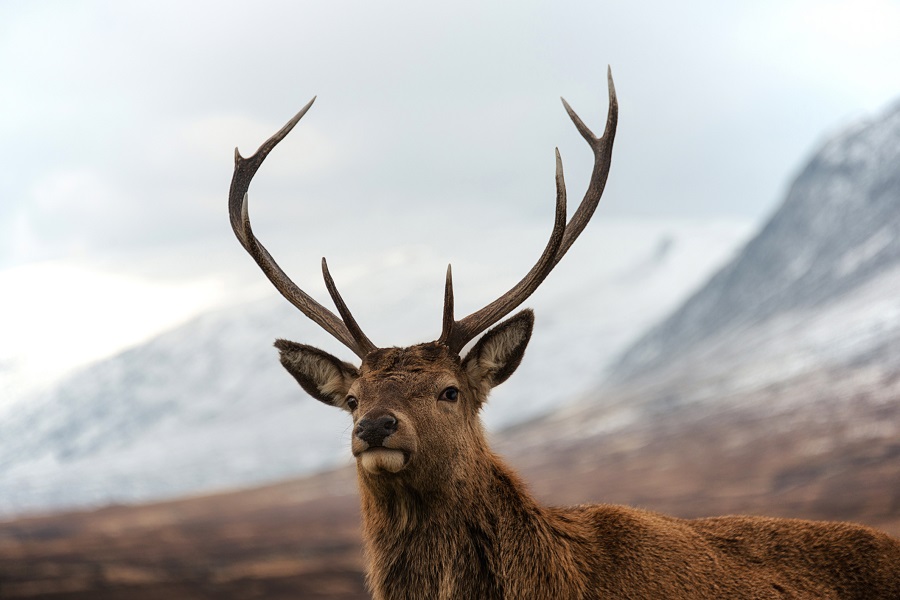 Contrary to the expectations of many, autumn and winter can be a fabulous time for wildlife. Whether you are a keen birdwatcher, or keep an eye out for red deer, grouse, red squirrels and many other species, these creatures come into their own in stark winter landscapes. Don't feel like you need to disappear for days to find the real wilderness either; we have endless natural life here in Southern Scotland and our own special Wildlife Weekend hosted by local expert and artist John Threlfall this October. For just some of the species to find in the area, along with wildlife spotting tips, see our previous blog on Scottish nature.
7. Traditional Scottish Festivities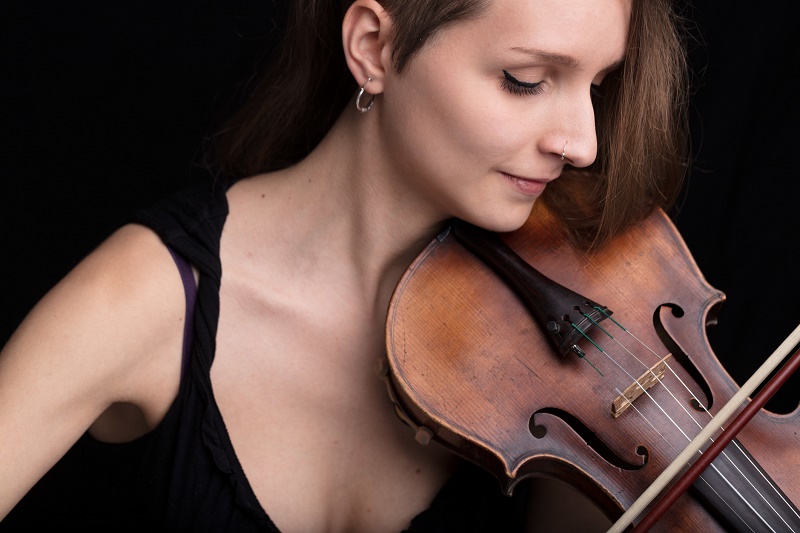 Ever danced a Ceilidh, toasted Burns Night or celebrated Hogmanay in traditional Scottish style? The festive period is legendary for its feasting, dancing and epic celebrations. Seeing in the New Year the Scottish way is a definite experience for your bucket list! And to think our southern neighbours once thought we were dour…


8. Winter thrills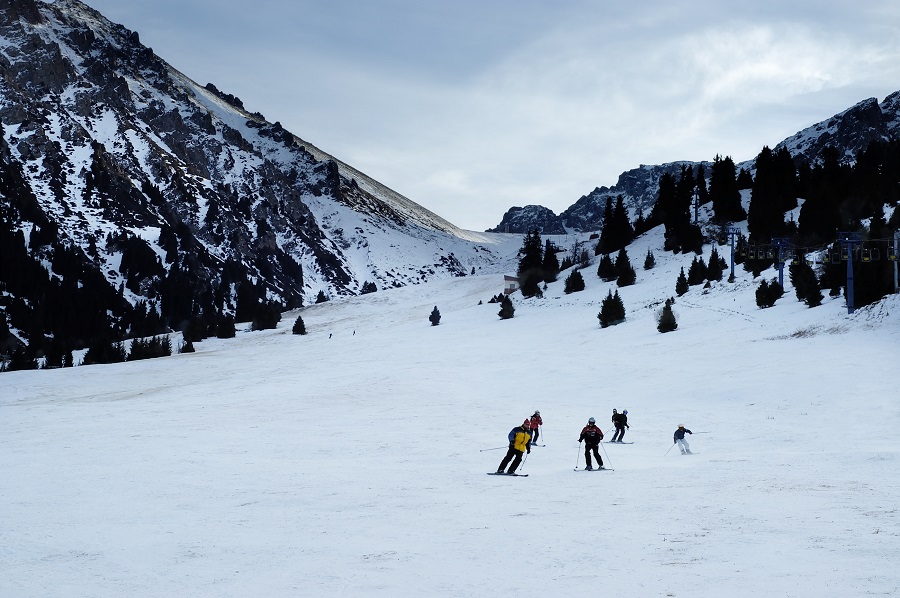 While much of Britain suffers from perennial drizzle in the winter, Scotland is still a dependable source of pristine white snow. For those who love to ski or sledge down clean, open slopes, a quick trip north of the border is a great way to get your fix of snow and adrenaline.
9.Country Sports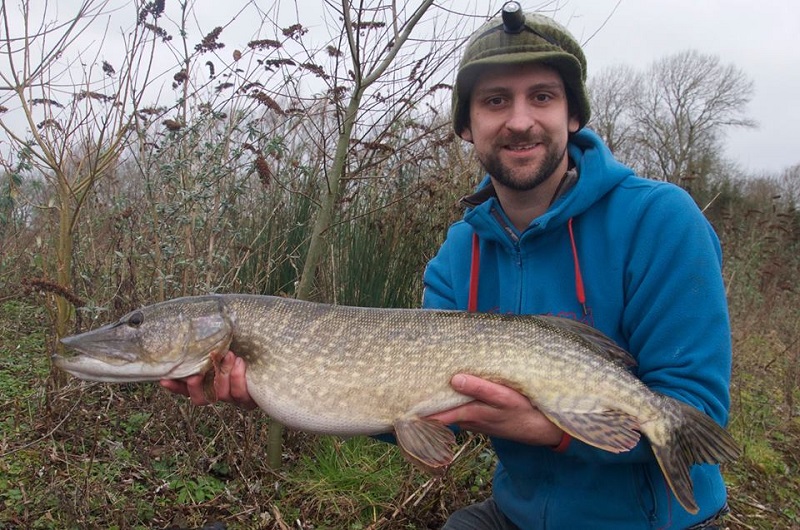 Do you like to shoot or fish? If the answer's yes, there are endless places to indulge your passion. The shooting season begins in earnest from autumn to early new year, representing some of the UK's finest scenery and fantastic experiences for the field sports fanatic. As for fishing, the game season might be ending in most places but there is some brilliant catch and release fishing with pike, which are now recognised not as a menace but an important sport fish. In the South of Scotland, Loch Ken, on our doorstep, holds formidable pike to a whopping thirty pounds!
10. It's not as far as you think!
At just three hours from Manchester, Scotland might be beautifully wild but it really isn't the end of the earth. Make an early start and you could be eating brunch north of the border in no time, with most of the day still at your disposal.
Discover the best in Scottish hospitality at Cavens Country House


Set in beautiful scenery on the Solway Firth, Dumfries and Galloway, Cavens promises the best of Scotland in an authentic, welcoming setting. Indeed, guests often compare the experience to staying with friends rather than the usual luxury hotel experience. Why not enjoy fine food and drink, beautifully appointed rooms and all the region can offer with a special mini break? Whether you join us for a romantic weekend away in Scotland, or one of our special themed getaways to enjoy wine tasting, or local wildlife treasures in the company of expert and artist John Threlfall, we guarantee an experience to remember! See our current offers section for a range of current packages and great value luxury breaks in Scotland.