2017 Spring Fling & Places to See and Buy Art in Dumfries and Galloway
02 May 2017
Inspired by the region's natural wonders, as well as a long creative heritage, Dumfries and Galloway is a wonderful part of Scotland for all lovers of arts and crafts. There are some fantastic places to visit to sample this creativity, from cute towns and villages to great attactions and events. With the forthcoming art feast that is the annual Spring Fling, we thought we would share a few highlights, along with some our favourite art galleries and destinations in South West Scotland.
Spring Fling Open Studios Event (27-29 May 2017)
It's always a pleasure to browse local arts and crafts centres, but what if you were able to go directly into the artists' very homes and studios? This is the magic of Spring Fling (www.spring-fling.co.uk), now in its fifteenth year. Billed as the finest of open studio style events in Scotland, it brings a dizzying array of creativity to light, from classic sculpture to mixed media. Whether you chat with a local painter over a cup of tea, or buy handmade jewellery direct from the maker, it is a wonderfully intimate, immersive way to enjoy art.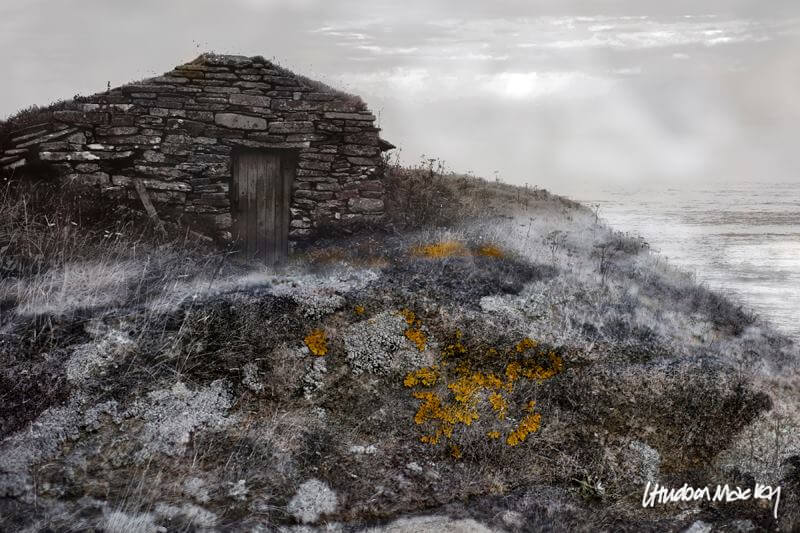 So what would we recommend on our own doorstep? Photographer Laura Hudson Mackay (above) exhibits in her own studio, set in a beautiful 16th Century Border Tower House just a brief drive north of us in New Abbey. Her breathtaking hand-printed images explore various themes, from the weather-worn beauty of Scotland to recent images on "Time and Threshold". To view more of her work and find out more about the artist, visit www.laurahudsonmackay.co.uk
Meanwhile, within a mere brushstroke of our location in Kirkbean, Ailsa Black (studio 47) exhibiting her characteristic range of paintings that celebrate the simple joys of nature in the region, whether it is a hopping hare or a pair of dormice (above). She also makes a range of cute cards and gifts.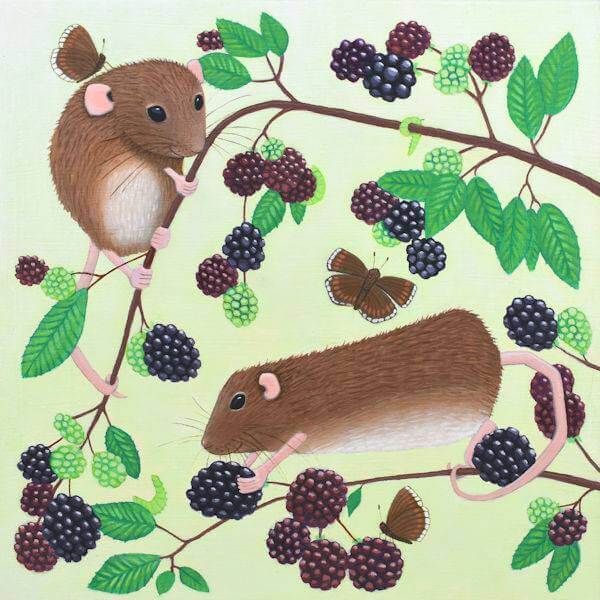 Dormice, by Ailsa Black (see www.ailsablack.com)
Also inspired by nature, but more realistic in style, is Scottish wildlife expert and acclaimed painter John Threlfall. Along with current works, you can see a whole host of sketches and field work from the artist at the Rockliffe Gallery, where he will be setting up his easel for the weekend. Cavens guests may already know that we are huge fans of his work. In fact, we are hosting a special Wildlife Watching Weekend in October this year with the artist. Here is his rendition of one of our much-loved red squirrels: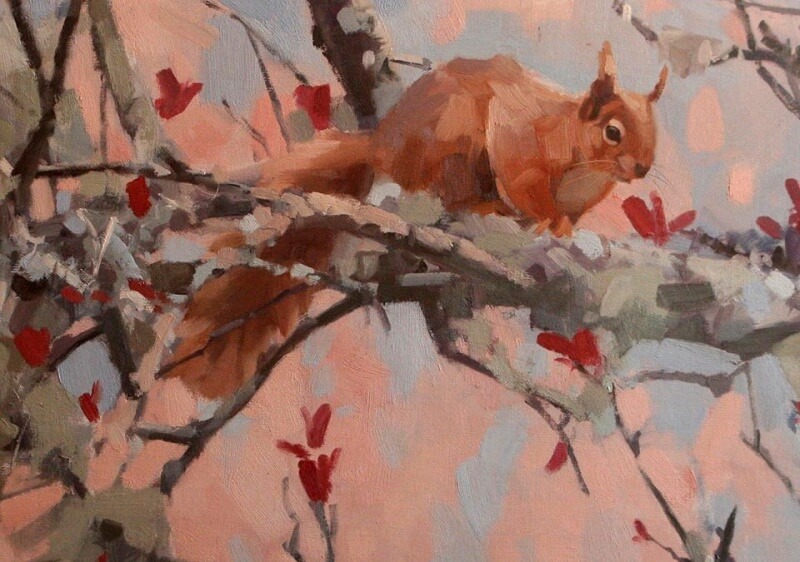 Also very nearby in Kippford, Bambarroch Pottery is always a visit to see locally-fired ceramics. There is always something fresh from the kiln to enjoy here, but Spring Fling Weekend promises to be especially busy. Ceramicist Christine Hester Smith produces lively, lovingly-rendered work (below) that always proves popular with visitors, while you can also see the unique clay-panel portraits of Wendy Kershaw. A lovely place to browse; especially when you mix clay works with coffee and flapjacks.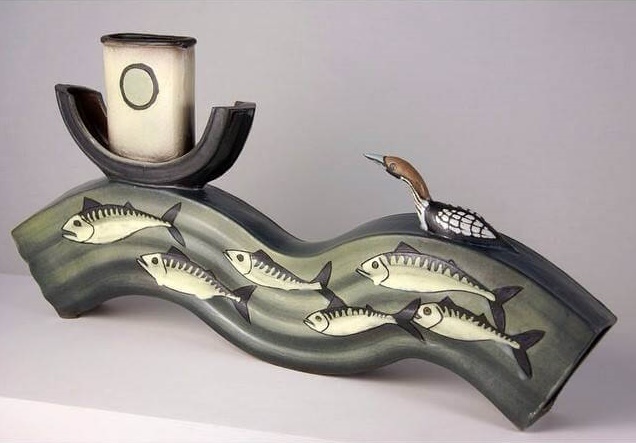 Art at Castle Douglas
Just a little further West, this pretty town is something of a secret gem for arts and crafts. There are a real range of creative endeavours too, including more contemporary arts on show. The McGill Duncan Gallery (below) is one of our favourites, which is always a friendly place to visit with a great selection of contemporary artists on show.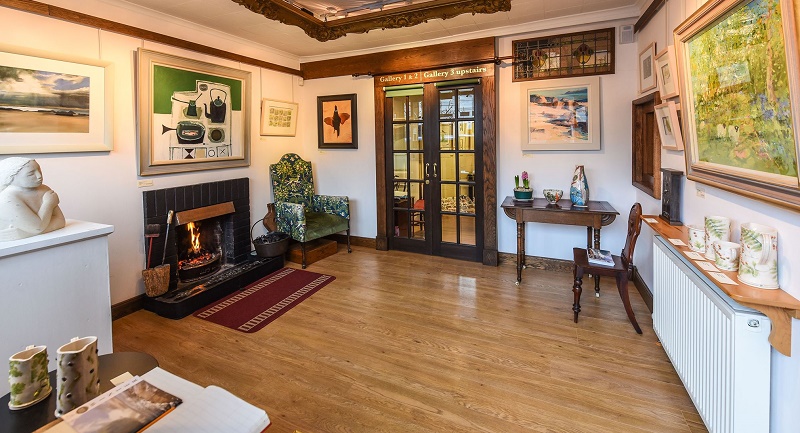 As for the Spring Fling, photography comes to the fore at The Castle Douglas Art Gallery and The Gallery at Laurieston. Michal Sur specialises in cutting edge imagery at the former, for example, while Phil McMenemy aims to capture the glory of Scotland and "those searched for places which move and resonate within".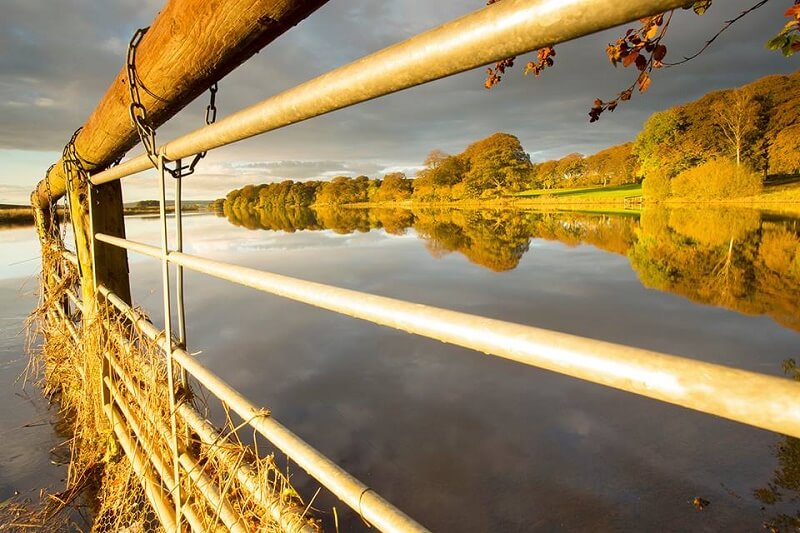 Phil Mcmenemy's evocative images feature at Castle Douglas (for further works visit: www.pmcphotography.co.uk)
The town also has several other galleries and studios too, whether you are a fan of pottery or hand-crafted gifts. For something both hauntingly traditional yet modern, for example, Castle Douglas is also the home of artist Trevor Leat, famous for his magical willow sculptures. For a full listing of art galleries and places to visit in the town, click here.
Art at Kirkcudbright
Also within just a modest drive, the town of Kirkcudbright is an absolute must see destination for any art lover visiting South West Scotland! Home to a famous (or should that be notorious?) colony of artists from 1850 onwards, it remains the spiritual heartland of art in Dumfries and Galloway. Stacks of great galleries can be browsed at leisure (you're spoiled for choice, but we love the White House Gallery). Unsurprisingly, there are numerous participants here for the Spring Fling, with a staggering variety of beautiful work to discover.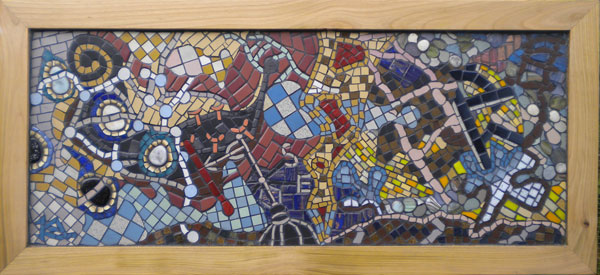 Kate Anderson is opening her mosaic sutdio to visitors at The Smithy, for example (above), while WASPS Studio Kirkcudbright will exhibit the works of no fewer than seven intriguing resident artists for the weekend, including sculptor-designer Ian Cameron-Smith and illustrator Suzi Plunkett (below). Whether you make this year's show or not, the studios and the town itself always a wonderful place to visit. For a full list of galleries and studios in Kirkcudbright, see the dedicated arts section of the official site HERE.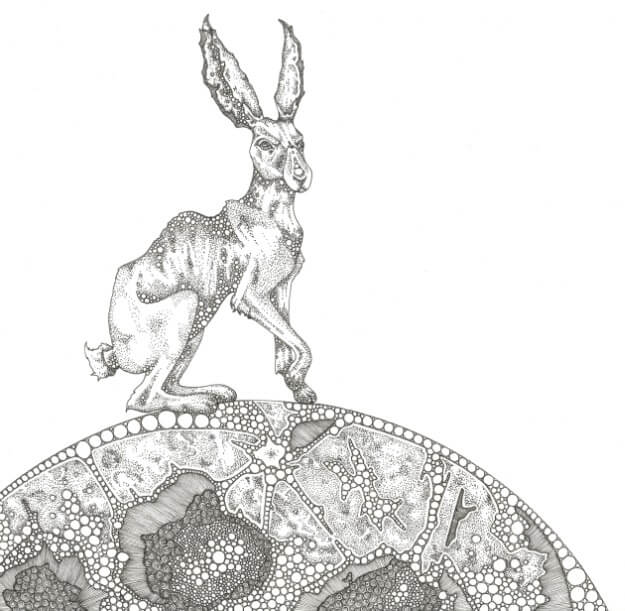 See http://www.littledotcreations.co.uk/ for more of Suzi Plunkett's work.


Stay at Cavens Country House
The ideal location for short breaks in Dumfries and Galloway, Cavens offers an idyllic retreat and the best in food and hospitality. Many of the Spring Fling artists and the region's best galleries and art studios are within easy reach of us, while we also have various beautiful and historic works of art on display. Keep an eye on our Facebook page and blog for current news, offers and further inspiration for your next visit.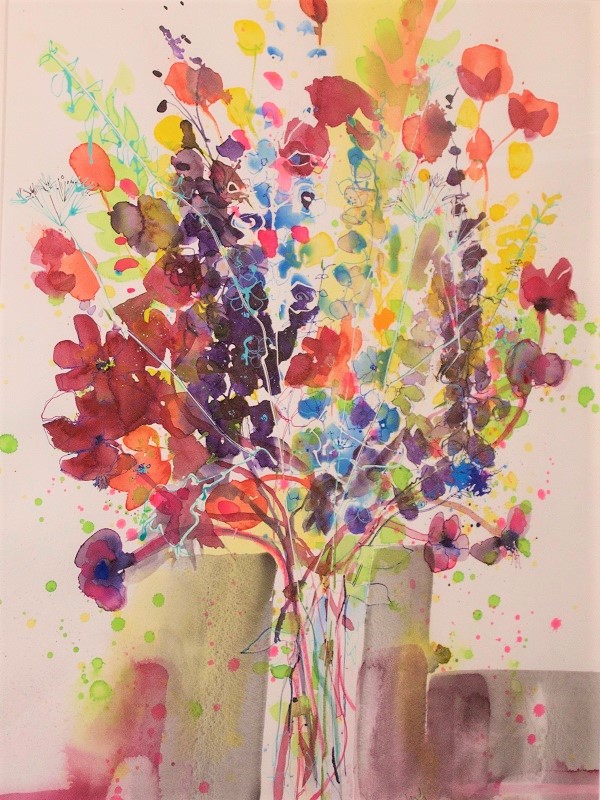 Watercolour by Victor Henderson, from our collection.